CORPORATE PHOTOGRAPHY IN KENT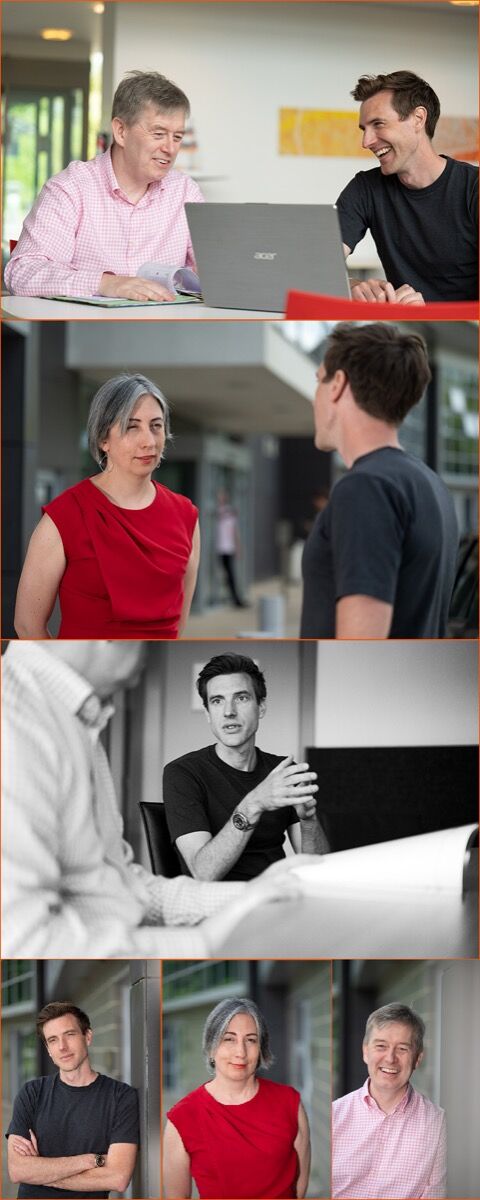 A nice local shoot for once with a photo shoot for Canterbury based accountants Pentins who had asked me to cover a series of photos for there website and social media outlets..
09/06/2021
Pentins provide compliance and advisory services for visionary entrepreneurs, innovative start-ups and small business owners. Based at the Canterbury Innovation Centre they have a team of advisors who can help out business owners build a vision for there companies.

The photography was to capture some informal images alongside some new headshots for the team, using the companies office and the centres cafe area and outdoor space it produced a variety of photos that the marketing team can use across social media outlets and on there website.