ADOBE HOTEL CANTERBURY INTERIOR PHOTOGRAPHY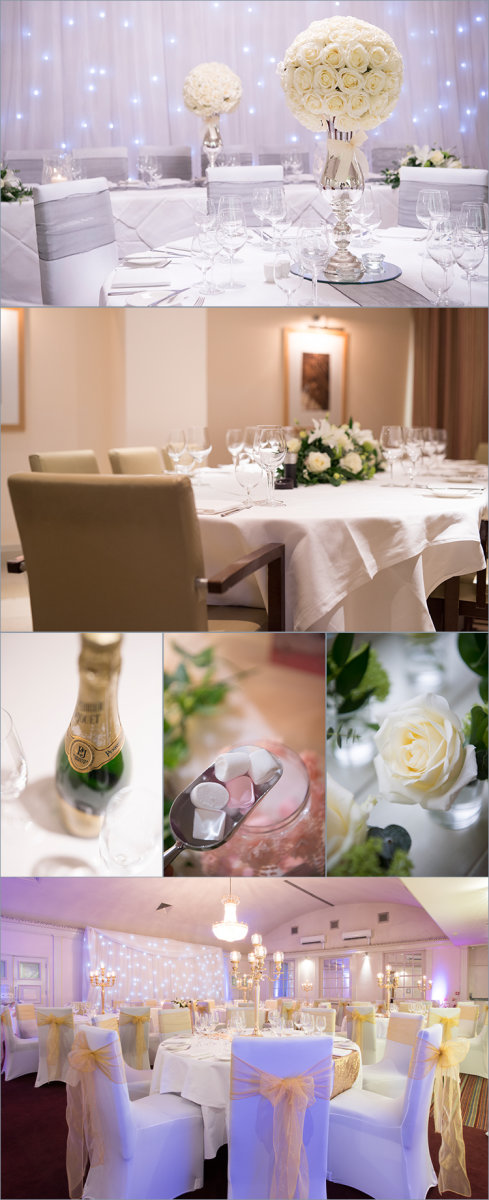 Abode Canterbury is the city's premier hotel, situated in the High Street just a short walk from the Cathedral and Westgate Towers it is in the prime position for couples to get married. Today's photography was to cover interior photos of the wedding rooms and chefs table for the company website...
08/02/2017
Interior photography can always be a challenge due to lighting, I always use the flexibility of a wide angle lens, in this case the super sharp 14-24mm Nikon 2.8. When this lens is mounted on a tripod it allows you to control the amount of light entering in to the camera, on live view you can see exactly what the results will be as well. Usually long exposures are called for as you want the images to be pin sharp front to back, the 24-70 and 50mm prime lens covered the smaller detail shots that are always useful for social media and fill ins on a brochure.

The chefs table was also photographed as this gives the wedding party a more intimate setting and also the full attention of the chef when cooking and preparing the fine dining that the Abode in Canterbury is renowned. The photos will be used on the website, social media and also to promote the hotels forthcoming wedding show that takes place at the end of February.